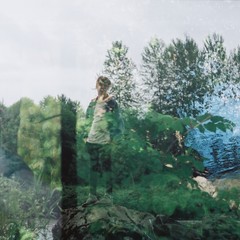 Euan McKay
Tech artist @inflexion
Edinburgh , United Kingdom
Summary
Technical/Enviroment artist @ Improbable.
- Mainly working on scavlab https://www.pcgamer.com/uk/9000-player-games-are-right-around-the-corner-and-heres-what-one-looks-like/
- Helped out a bit on the scavengers map; doing a bit of enviroment work to help the team get the map ready to ship.
- Fluent in UE4 Blueprints/shaders, Houdini, traditional modelling suites (Maya/Houdini).
freelance Character/Vehcile art for DBG for planetside 2.
- sets of armours, helmets and vehicles to be sold in the cash shop.
- Helped kickstart opening up new categories for the "player studio" program in the cash shop.
Heriot-Watt University
-1st Class Honors In computer science.
-Recipient of Walker-Cooper Prize & Vice Chancellors award from Heriot-Watt University.
- Dissertation in procedural level generation in Unity
- Main focus in C++,C#,Python, ML & Java
Skills
3D Animation
3D Modeling
Rigging
Texturing
UV Mapping
Retopology
Programming
PBR Texturing
Software proficiency